[SILK-084] This Isn't A Drama!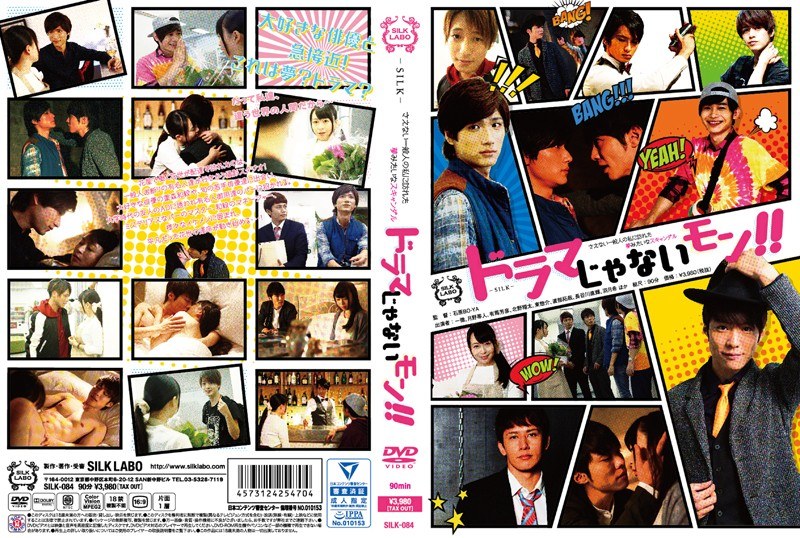 Hatsuki Nozomi is a flower shop girl visits an office for a delivery. A photography studio only for celebrities and hunk boys. Not long after she finds herself surrounded by various handsome boys the likes of Suzuki Ittetsu, that begin to make moves on her.
I almost died laughing at the skit that beings at 00:07:30, senpai wtf are you doing?, Lol.
I could also not believe how slow the plot develops, everything is quite slow in this DVD. So much that in the end there is only 1 sex scene.